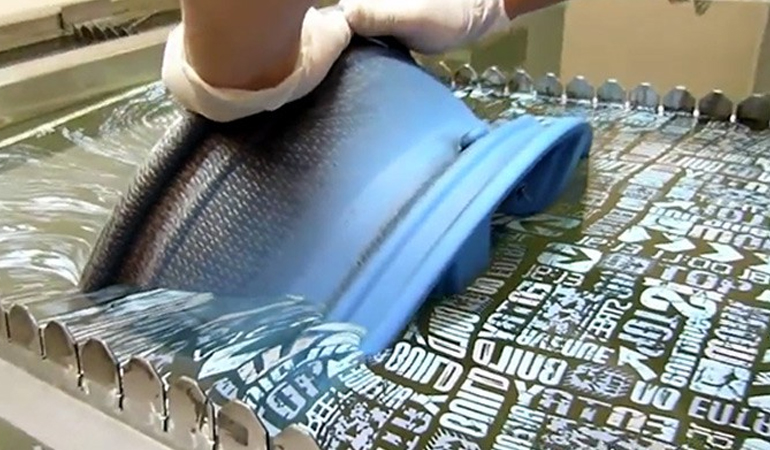 Water Transfer Printing
Water Transfer Printing is to print various types of patterns on water-soluble PVA. More than thousands of different patterns have been developed, including wood grain, carbon fiber, stone, metal, designing and camouflage.
Features
High quality printing film
Thousands of different patterns
Best performance activator
Fully & Semi automatic dipping system
Know how transfer & training
Color changing service
New pattern development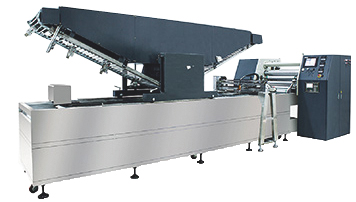 Automatic Dipping System
Continuously Flow Dipping Machine is a very excellent system to make high daily quantity of 1600 fixture / 8 hours. By its perfect design of adjustable triangle transmission system, this unit is capable to work with various shape of decoration in different angle adjustment.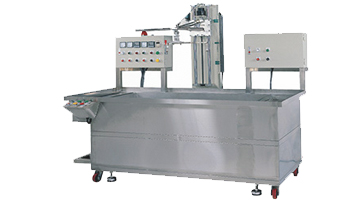 Semi - Auto Dipping System
Manually or vertically dipping by production arm with timing and temperature controlled dipping tank. High durability of tank structure with heavy loading production arm and water circulation by dual filters system are the best working tool for your Water Transfer Printing business.